The gods are relentless.  The sacrifices must continue.  The unwashed must be cleansed from the face of Mother Earth.
We endure what the gods send, and they send shyte day in and day out.
"Man is a mystery. It needs to be unravelled, and if you spend your whole life unravelling it, don't say that you've wasted time. I am studying that mystery because I want to be a human being."  – Fyodor Dostoyevsky (1879)
Maybe not so much a mystery anymore.  Death, mostly premature, at the hands of the absolute filth of the present day is the monster that is now continually fed, the monster that few will talk about.  No mystery here…only continued suffering and death.
50,663 DEAD, and 5,315,063 Injured Following Covid-19 Vaccines in European Database of Adverse Reactions – via healthimpactnews.com
Vaccine injured physicians are starting to speak out…  (globalresearch.ca)
Dr. Melissa Halvorson Smith MD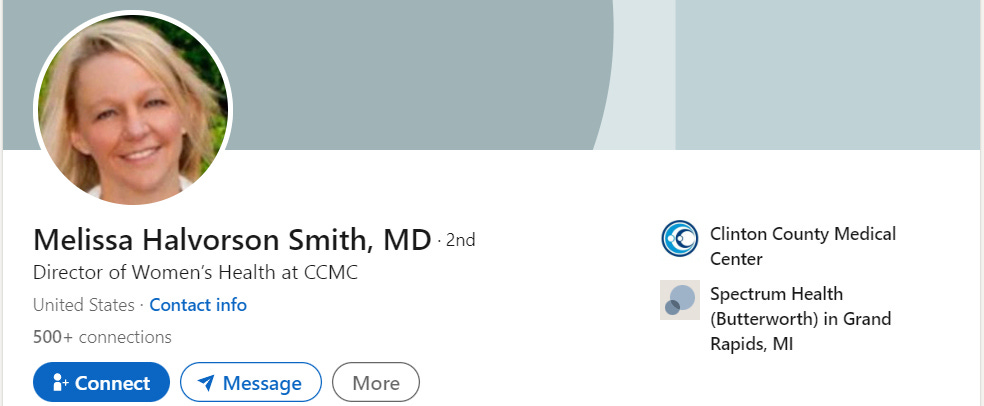 Dr. Melissa Halvorson Smith is a gynecologist from North Dakota and heads the Women's Health Center. She was injured by 2 doses of Pfizer COVID-19 mRNA vaccine. In her words (click here):




Dr. Smith has been shocked by the horrible treatment she has received from her physician colleagues as a COVID-19 vaccine injured patient.
***
But nothing will kill the beast, because most can't quite seem to understand, though history is littered with the bones of sacrificed men, women and children by the hands of demons, the demons from ages past were not defeated. The demons of present day live and continue to harm, to maim, to murder. Our great mistake is thinking that by remaining quiet and ignoring their deeds of insanity, these psychofuck's will stop with their murderous ways.
Covid-19 mRNA Vaccines Are Damaging Immune Systems & Hearts of Canadian Children.  Interview with Odessa Orlewicz – via globalresearch.ca

February 28, 2023 – 96 Canadian children have died suddenly or unexpectedly in the past 3 months (click here).  (highly recommended)
Will any of this curb these monsters' appetite for more annihilation of innocents?
You decide.
Messaging In A Bottle: Evaluating Behavioral Insights To Build Pediatric Covid-19 Vaccine Confidence – National Governors Association – nga.org  March 2, 2023

Increasing COVID-19 vaccine uptake among children is a complex challenge that will likely require many different strategies from Governors.
If only the majority could find the simple courage to say the following…and stand by it, no matter what…
***
Tonight's musical offering:
Ludwig van Beethoven – Symphony No. 9 – 2nd movement – Leonard Bernstein