As a result of being mocked and stuffed in the ninth circle of hell when they were just wee horrors of piss and guano, yesterday's trainee's from Gehenna are today's psychofuck's guiding the mother ship to destruction, able to unleash insanity, promote it as manna from heaven and have most of the unwashed bend the knee to whatever is said.
US wants Ukraine to keep fighting – Blinken – via rt.com

Negotiations now would lead to a "phony peace," the secretary of state said
Isn't it cute how these dickheads can barf out a phrase, like 'phony peace', and hardly a soul might think, 'who in the fuck does this guy think he is?'
Ah, but would require a populace that had a working brain.
The US backs Ukraine's goal of forcefully retaking territories that have voted to join Russia, and rejects the notion of a peace deal, at this time, Secretary of State Antony Blinken disclosed on Monday.

Speaking after a wave of Russian missile strikes took out Ukrainian military and infrastructure targets on Monday, Blinken told a Wall Street Journal summit that the US would continue to arm Ukraine and bankroll its economy until it could "take back territory that's been seized from it since February 24th."

Ukrainian President Vladimir Zelensky has vowed to retake the regions of Donetsk, Lugansk, Kherson, and Zaporozhye, all of which voted to join the Russian Federation in September. Zelensky has also promised to seize Crimea, a historic part of Russia that voted to rejoin in 2014. 

Asked whether it is "really realistic" to think that Ukraine could capture Crimea, Blinken did not answer directly. Instead he said that "fundamentally, Ukrainians are making the decisions about where they want to go, when they want to get there, how they want to do it."
Sure they are!  The U.S. drops a bank in their laps with $68 Billion in it, just for this year, with no strings attached?  You bet!
Besides, could these geniuses running the vaudeville have any requests beyond war, war and more war?
Meanwhile….one of the chief medical morons is getting all wet about face diapers… again.
The Centers for Disease Control Prevention on Monday encouraged people to wear masks to help reduce the spread of respiratory illnesses this season as Covid, flu and RSV circulate at the same time.

CDC Director Dr. Rochelle Walensky, in a call with reporters, said wearing a mask is one of several everyday precautions that people can take to reduce their chances of catching or spreading a respiratory virus during the busy holiday season.

"We also encourage you to wear a high-quality, well-fitting mask to prevent the spread of respiratory illnesses," said Walensky, adding that people living in areas with high levels of Covid transmission should especially consider masking.
Oh dear…too bad this nutjob hasn't bothered to read previous studies, and the newest study on the face diaper's ability to do nothing other than make you look like a complete moron.
Not Even N95 Masks Work To Stop Covid – by Ian Miller – via brownstone.org
excerpt:
There is new research that has been released showing that masks are ineffective, regardless of type.

And it's not just new research, it's high quality research.

Finally, Another RCT on Mask Wearing

The Annals of Internal Medicine just published a randomized controlled trial comparing the ability of medical masks to prevent COVID infection to fit-tested N95s.

Importantly, this trial was conducted on healthcare workers who would be most likely to use masks appropriately.
To determine whether medical masks are noninferior to N95 respirators to prevent COVID-19 in health care workers providing routine care.
That trial design was also important as it was meant to determine whether or not N95 respirators were superior to "regular" surgical masks.

They examined 29 different health care facilities on multiple continents, from North America to Asia and Africa.

The percentage of healthcare workers testing positive for COVID in each group was tracked to determine how effective or ineffective higher-quality masking was in preventing infection.

Unsurprisingly, the results confirmed that there is essentially zero difference between surgical or N95 respirators when it comes to tests results.
In the intention-to-treat analysis, RT-PCR–confirmed COVID-19 occurred in 52 of 497 (10.46%) participants in the medical mask group versus 47 of 507 (9.27%) in the N95 respirator group (hazard ratio [HR], 1.14 [95% CI, 0.77 to 1.69]). An unplanned subgroup analysis by country found that in the medical mask group versus the N95 respirator group RT-PCR–confirmed COVID-19 occurred in 8 of 131 (6.11%) versus 3 of 135 (2.22%) in Canada (HR, 2.83 [CI, 0.75 to 10.72]), 6 of 17 (35.29%) versus 4 of 17 (23.53%) in Israel (HR, 1.54 [CI, 0.43 to 5.49]), 3 of 92 (3.26%) versus 2 of 94 (2.13%) in Pakistan (HR, 1.50 [CI, 0.25 to 8.98]), and 35 of 257 (13.62%) versus 38 of 261 (14.56%) in Egypt (HR, 0.95 [CI, 0.60 to 1.50]). There were 47 (10.8%) adverse events related to the intervention reported in the medical mask group and 59 (13.6%) in the N95 respirator group.
52 of 497 participants who wore medical masks got COVID-19, and 47 of 507 in the N95 group got COVID-19.

No matter how "high quality" your mask is, it's entirely irrelevant
God must be really pissed off that the gifts of thinking and courage could be so easily discarded, so much so that we've been left with the morons we've allowed to rule us, without a prayer of finding the transport machine.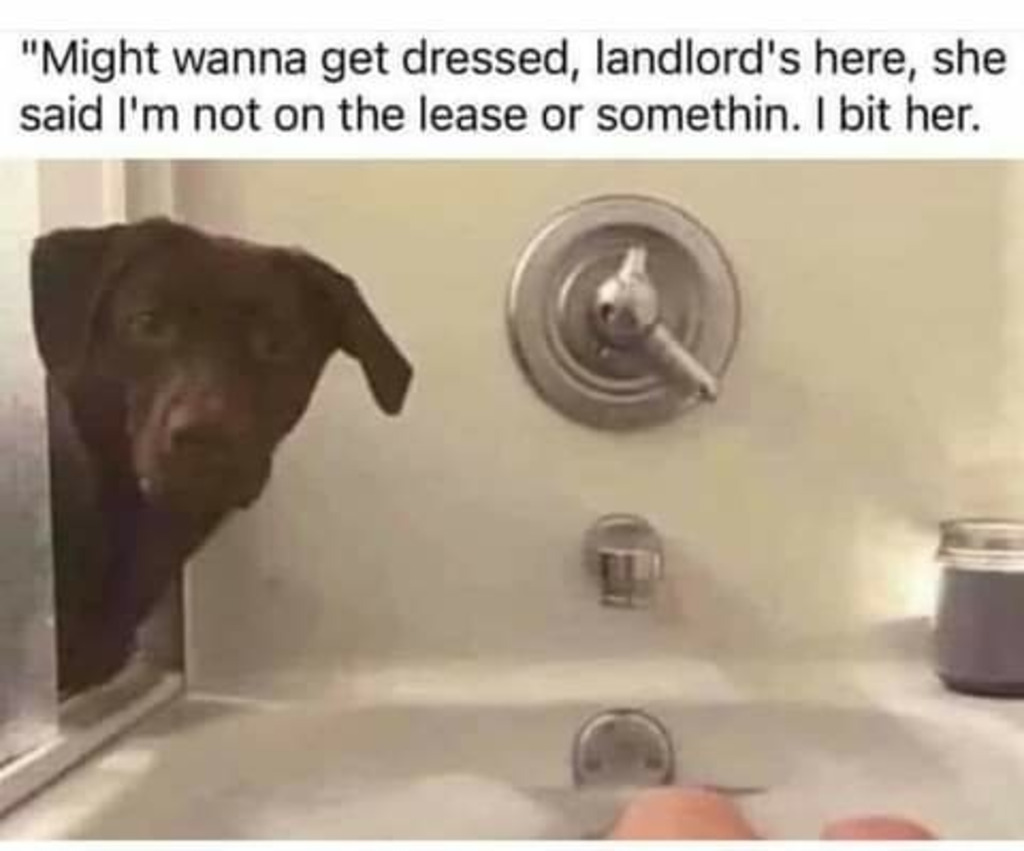 ***
Tonight's musical offering:
King's College Cambridge  – Once in Royal David's City