In an unusual display of stupidity, the gods of pain and misery have tipped their hand and given the sign that the current shit show will continue for at least another couple of years. 
The gods, having thoroughly enjoyed most of humanity abandoning all critical thinking during the scamdemic by following the advice of rodents relating to all things regarding health, living, breathing, having sex, eating, drinking, walking and other somewhat everyday activities, thought let's keep this free-for-all going for all it's worth and get the presidential race here in the U.S. cranked up, where newly elected rodents can keep up the hustle of the innocents.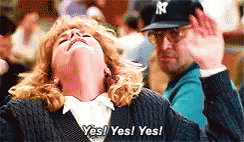 Trump Blasts Out Attack Ads Dragging DeSantis as Gov's Presidential Announcement Hobbled by Twitter Tech Issues – via mediaite.com
Oh dear!  The self-declared father of the vaccines  appears to be upstaging himself with stupidity almost daily. Let's take a closer look.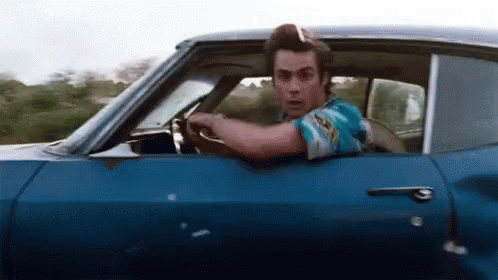 As Florida Governor Ron DeSantis struggled through Twitter's technical glitches to make his presidential announcement, former president Donald Trump had no trouble posting two attack videos to his Truth Social page.

The first video explained that DeSantis owed his political career to Trump thanks to Trump's "powerful" endorsement.

NARRATOR: Ron DeSantis was struggling big time in his primary race for governor of Florida. Polls revealed DeSantis was failing so bad he was losing by a staggering 17 points. Then, DeSantis was saved by the endorsement of President Trump. Trump's support was so powerful, just days after the announcement DeSantis took a commanding lead that propelled him to being elected governor.

DESANTIS: I'd like to thank our president for standing by me when it wasn't necessarily the smart thing to do.

NARRATOR: You're welcome, Ron.

Unfortunately, instead of being grateful, DeSantis is now attacking the very man who saved his career. Isn't it time DeSantis remembers how he got to where he is?

Truth is, there's only one person who can make America great again.
Yes…let's make America great again with the likes of 'Operation Warp Speed', father of the vaccines accomplishments and selling presidential pardons for $2 Million with leaky headed Rudy Giuliani.  Great shite there.
Yet, Americans enjoy the con.  That is, when they are the ones being conned.  And rather than forgive nothing when shysters con us…
We forgive everything, and bend over for more.
***
Tonight's musical offering:
Miles Davis – Fran Dance | WDR BIG BAND