In the house of pain, clinical trials of chemical goo that medical shysters concoct used to take years to complete, but given that much of the public has awakened to the pandemic scam, government arseholes have decided that clinical trials of their toxic sludge is now a thing of the past in order to fast track more pain, misery and deaths upon the unsuspecting.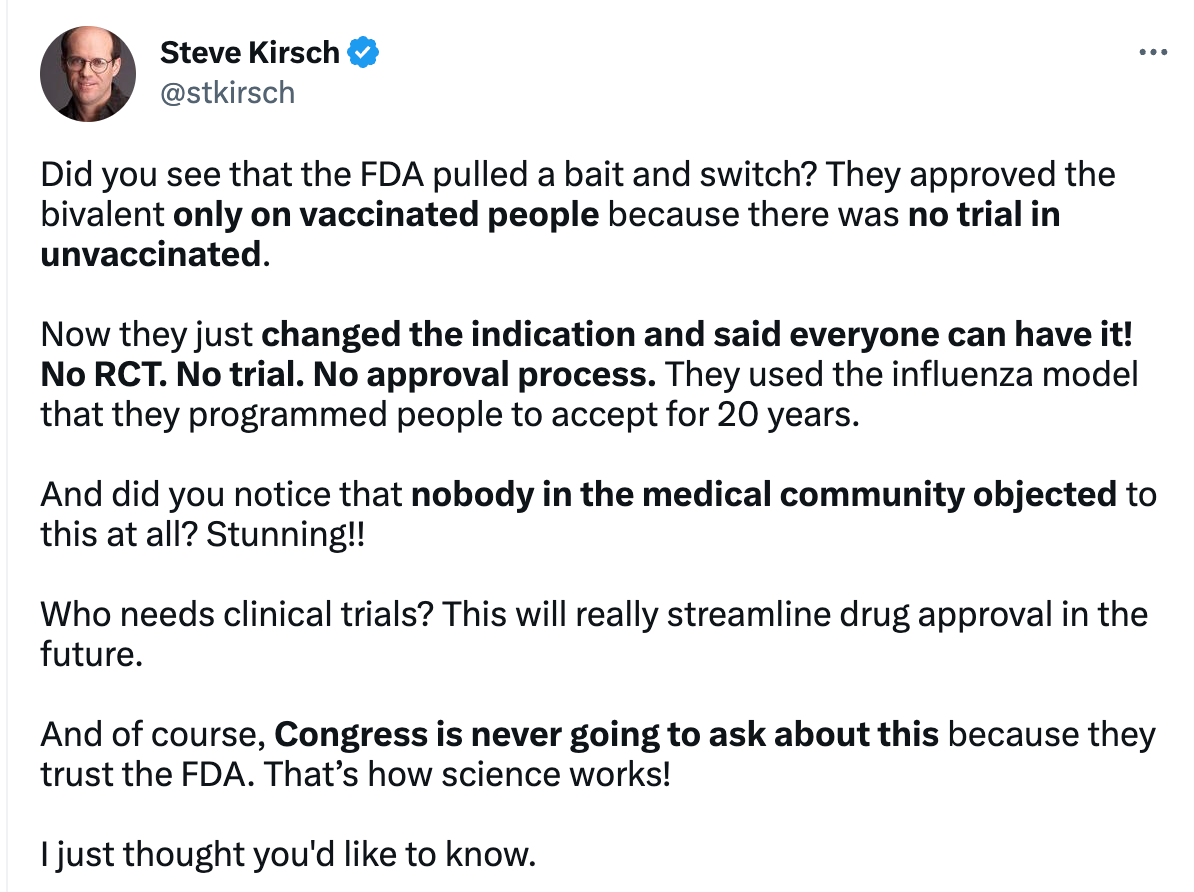 Oh dear!  They must need to add to the numbers…yeah?
Governments paid $195 billion for Covid Vaccines which caused 36 million deaths – expose-news.com
In unrelated news:
Zelensky Announces Run For Second Term Of U.S. Presidency – babylonbee.com
KYIV — Following a successful first term as Chief Executive of the United States of America, Volodymyr Zelensky has officially announced plans to run for a second term as U.S. President.
His toughest rival is predicted to be Vladimir Putin, who served as U.S. President from 2016-2020.
"Today I am formally announcing plans to 'finish the job' as leader of the United States," said President Zelensky from the balcony of his $130 million Ukrainian mansion. "Only in America can a poor immigrant comedian achieve his lifelong dream of asking for like three thousand missiles and getting them in a week. I love America!"
Zelensky then listed the top agenda items he would implement during his second term as President:
Add more blue and yellow to the American Flag.
Declare all Russians poopy heads
Also, nuke Russia
Edit the Pledge of Allegiance to contain more off-color jokes
Pocket another $300 million
At publishing time, Volodymyr Zelensky had announced the first female Asian-American Vice Presidential running mate, Xi Jinping in a blonde wig.
***
Tonight's musical offering:
Dean Martin – Ain't That a Kick in The Head (Remastered)