***
Of course it's the aliens.  It's our only hope.  Fingers crossed they eventually get through! 😉
Meanwhile, as the fuckery of distractions keeps Americans looking to the skies and wondering when the 'big one' is incoming, the joke is on them…it's already happened and continues to happen:
Tragic Cost of Profit, Secrets and Lies: Half a Million American Youth Have "Died Suddenly" due to Covid Vaccination; Secret CDC Report Confirms – via expose-news.com
Amidst growing concerns over the safety of Covid-19 vaccines, a shocking report from the Office for National Statistics (ONS) reveals the devastating impact of the injections on children and young adults.

The data shows a staggering increase in mortality rates among vaccinated children, with triple-vaccinated children being 45.23 times more likely to die from any cause than unvaccinated children. Meanwhile, mortality rates per 100,000 are lowest among unvaccinated 18 to 39-year-olds and highest among vaccinated 19 to 39-year-olds.

This alarming trend is echoed by a secret CDC report, which confirms that half a million American children and young adults have died following the Covid vaccine roll-out, resulting in nearly 118,000 excess deaths against the 2015-2019 five-year average.

These staggering figures raise serious questions about the safety of the Covid-19 vaccines, the impact they are having on our youth, and why they were ever granted emergency use authorisation for use among children and young adults in the first place.
***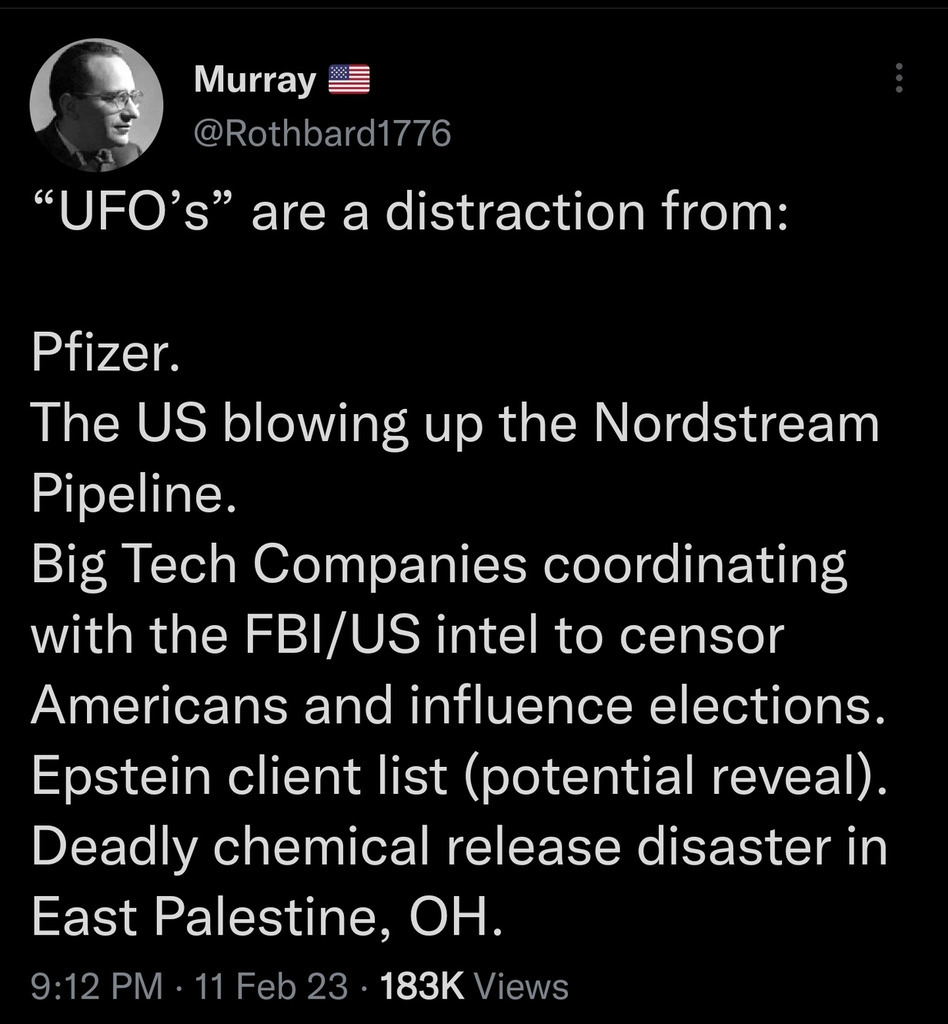 ***
***
Tonight's musical offering:
Bach-Stokowski 'Little Fugue' – Bernstein introduces the Maestro
In a 1969 concert for school-children, Leonard Bernstein demonstrated the many different ways that Bach can be performed, ranging from the organ, via a Moog Synthesiser, to a rock group. A highlight of the programme was Stokowski's arrangement of Bach's 'Little Fugue' in G minor and for this performance, the Maestro himself conducted the New York Philharmonic. – adam28xx