U.S. Announces Massive $2.5 Billion Weapons Package for Ukraine – via antiwar.com

The US on Thursday announced a new massive $2.5 billion arms package for Ukraine that includes Stryker armored combat vehicles for the first time.

The tranche of weapons includes 90 Strykers and 55 Bradley Fighting Vehicles, which the US first pledged to send to Ukraine as part of an over $3 billion arms package that was announced earlier this month.

US military aid for Ukraine is being pulled from funds that have already been authorized by Congress and signed into law by President Biden, which at this point amounts to about $113 billion.
No issues at home in the U.S., right?  No unemployed, no homeless, no hunger?  Infrastructure completely updated with no issues?  Streets throughout the country safe and crime free?
Never a syllable for peace from any of these demons…only continued escalation for death, death and more death…yours, not theirs.
'Extremely Dangerous':  Russia Reacts to US Plans to Help Attack Crimea – via antiwar.com
But Hey!  No worries.  The shysters are always thinking.  And aren't you lucky they do?
Study reveals the Best Place to Stand in Your House During a Nuclear Attack – via popularmechanics.com

The study's computer modeling simulated blast waves through standing structures. In short, stay away from windows, doorways, and corridors. Also, tight spaces increase airspeeds, as the wave reflects off walls and bends around corners.

"In the worst cases, this can produce a force equivalent to 18 times a human's body weight," the authors write.As you avoid the windows, doors, and corridors, you need to immediately take shelter, study coauthor Ioannis Kokkinakis says:  "Even in the front room facing the explosion, one can be safe from the high airspeeds if positioned at the corners of the wall facing the blast."  (full article)
"If you want to tell people the truth, make them laugh, otherwise they'll kill you." – Oscar Wilde
***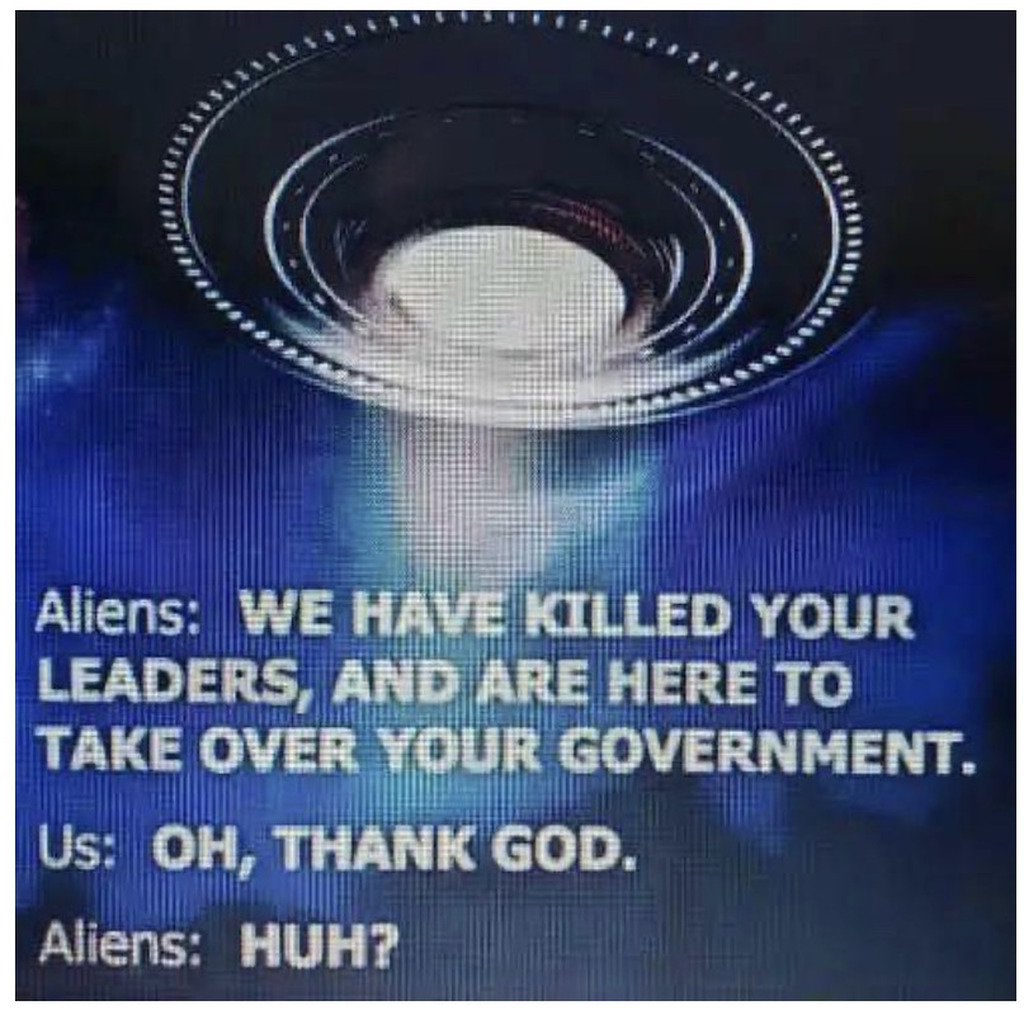 ***
Bach – Choral Herr Jesu Christ, meins Lebens Licht BWV 335 | Netherlands Bach Society

BWV 335 is Bach's four-part version of the old Gregorian hymn Rex Christe factor omnium. BWV 335 is the only time Bach used this chorale melody. His version is known only from the books of four-part chorales that were published after his death. This version appears twice in the series, once with the title Herr Jesu Christ, mein Lebens Licht. It is not known why Bach combined the melody of Rex Christe factor omnium with this text. Maybe the chorale is the only surviving final section of a lost cantata. In any case, BWV 335 provides us with Bach's small contribution to an age-old musical tradition.
***
Bach – Cantata Ich glaube, lieber Herr, hilf meinem Unglauben BWV 109 | Netherlands Bach Society

And just where you expect a simple chorale at the end of the cantata, suddenly you hear a grand arrangement with rousing orchestral accompaniment. It is one of the oldest Lutheran hymns, with words that testify to an unshakeable faith in God.
Photo by JACQUELINE BRANDWAYN on Unsplash.com