CDC outside committee (ACIP) unanimously votes to add the Covid mRNA to the VFC program – via stevekirsch.substack.com

Vote was 15-0. It's an EUA [Emergency Use Authorization] vaccine that is not commercially available. They voted to add it to the Vaccines for Children schedule.  This is NOT the childhood vaccine schedule. That may happen tomorrow.

More about the VFC program.

Summary

Don't panic…. yet. This is NOT the main event.

That may happen tomorrow when they may vote to add these vaccines to the childhood vaccination schedule which would make the vaccines mandatory in many states.
And if you're wondering what this is all about and why they're after the kids…RFK, Jr. explains it one minute:
"Consider your origin. You were not formed to live like brutes but to follow virtue and knowledge." ― Dante Alighieri, The Divine Comedy
Evidently, most did not get that memo.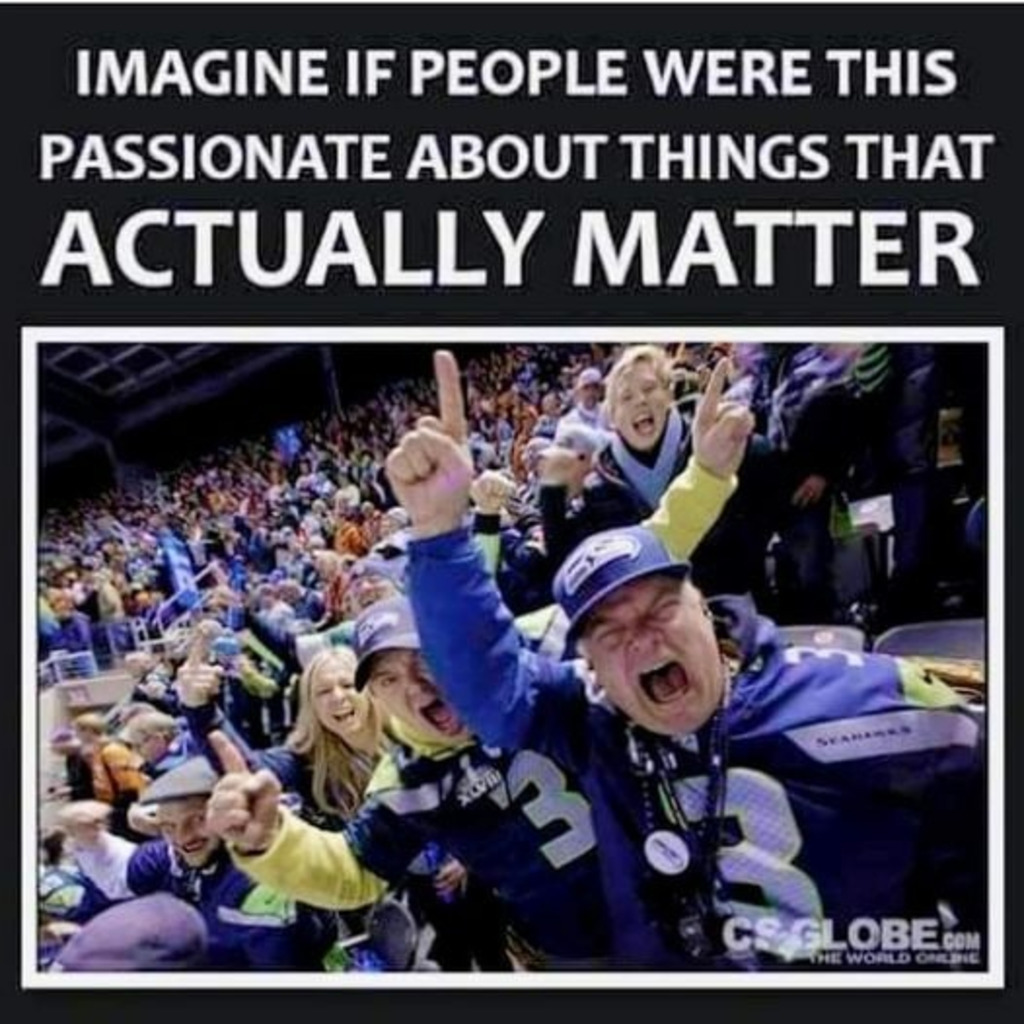 ***
Tonight's musical offering:
Sweet Georgia Brown – Count Basie ~ performed by Thilo Wolf Big Band